It is recommended to buy a large and a small one
The large one can be used as a whole, and the small one can be cut into various shapes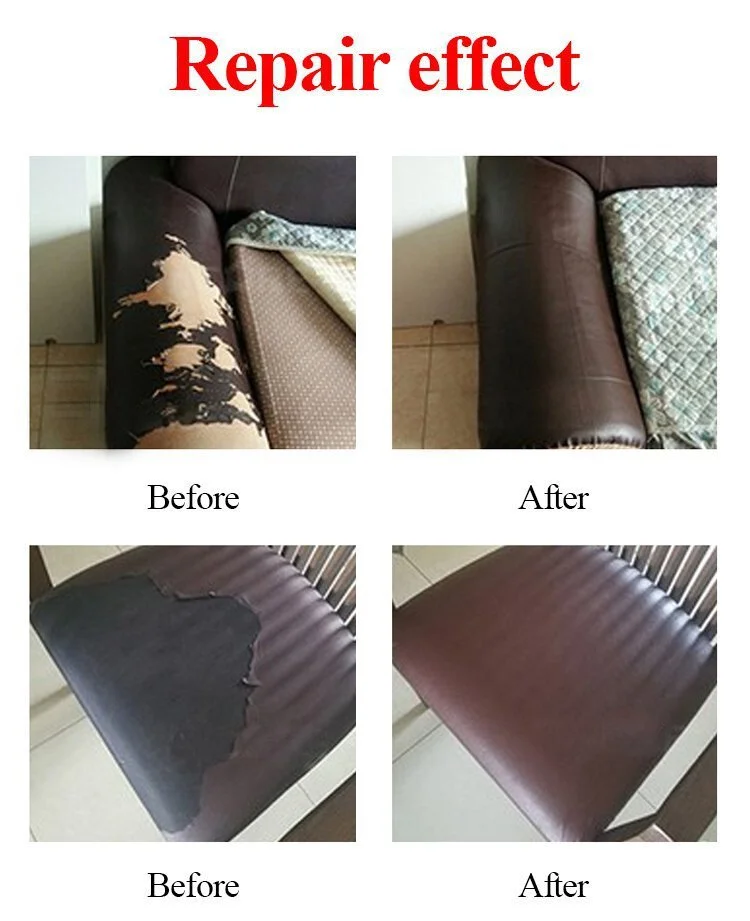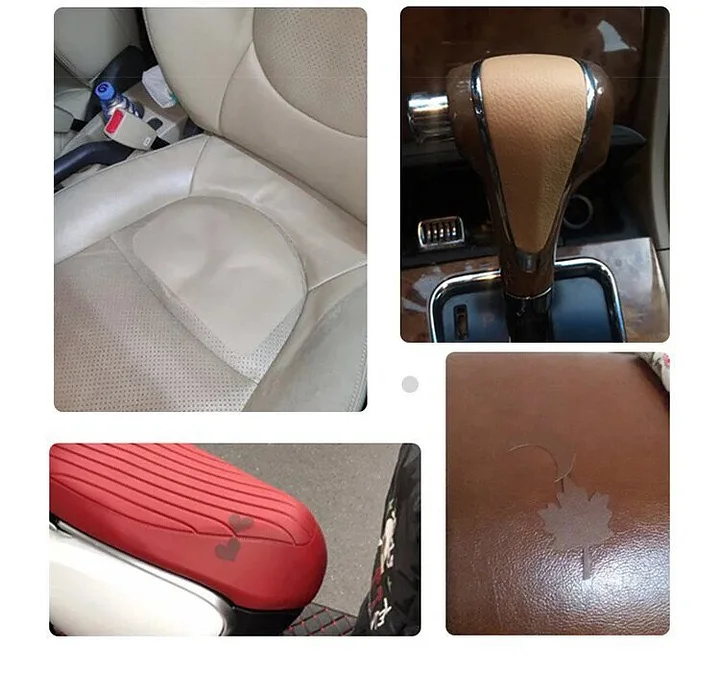 Leather patch Wear resistant, waterproof and durable, non-residual Adhesive, do not drop, paste on a few seconds and Leather that never leaves scratches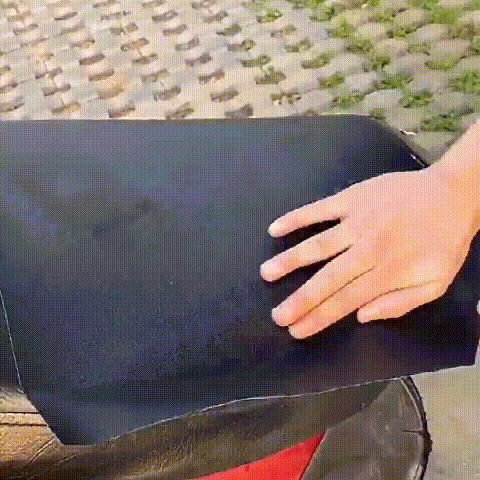 Features:
Leather Repair Patch: The leather repair patch is made of high-grade PU leather fabric material, which is smooth to the touch and can repair the texture of the sofa. It can be pasted on various surfaces and can be easily removed without leaving residues and has a longer service life.
Large Size Cuttable: Diverse color large area leather patch tape size. One sheet 50 x 137CM, you can cut it any shape you want, cost saving.
Strong Paste: More durable Leather and non-residual Adhesive, do not drop, paste on a few seconds and Leather that never leaves scratches.Non-toxic and environmental protection,Leather patch Wear resistant, waterproof and durable.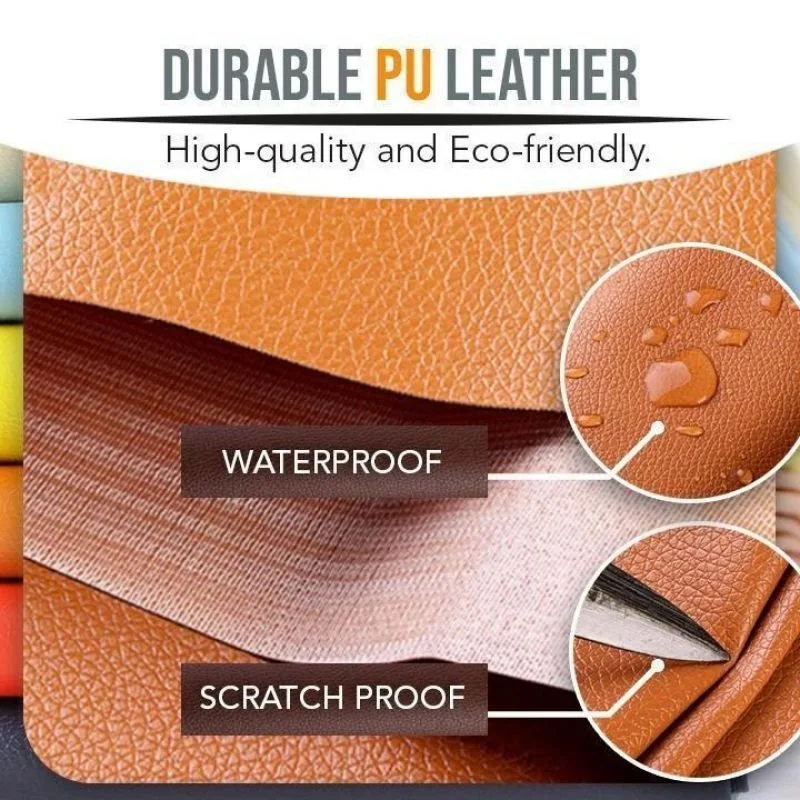 RELIABLE MATERIAL CONTROL: Compared with other unscrupulous merchants, our products have higher quality materials and higher thickness.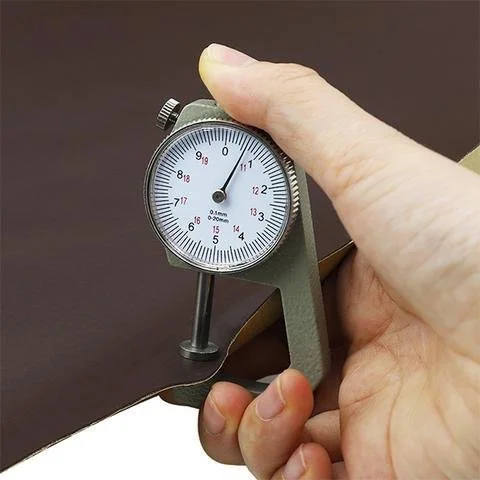 APPLY TO ALL: The leather patch kit can be used in any situation that requires a renewal of aging leather and vinyl surfaces. Damaged surfaces found in any vehicle such as automobiles, aircraft, marine-craft, or any furniture such as sofas, chairs.
APPEARANCE IS LUXURIOUS: Paste in the break or stain is not easy to be found. HOW TO USE: 1. Clean the damaged surface 2. Cut the desired shape 3. Peel and stick. Premium self-adhesive repair patch help you cope with all kinds of scratches or hole problems easily.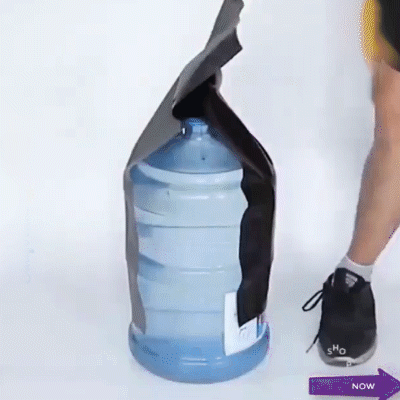 Package Includes:
1 PCS 8X12in(20X30cm) Self-Adhesive Leather Patch
1 PCS 14.5X55in (35X137cm) Self-Adhesive Leather Patch
1 PCS 20X55in (50X138cm) Self-Adhesive Leather Patch
1 PCS 42X57in(100X138cm) Self Adhesive Leather Patch